The Software Service Provider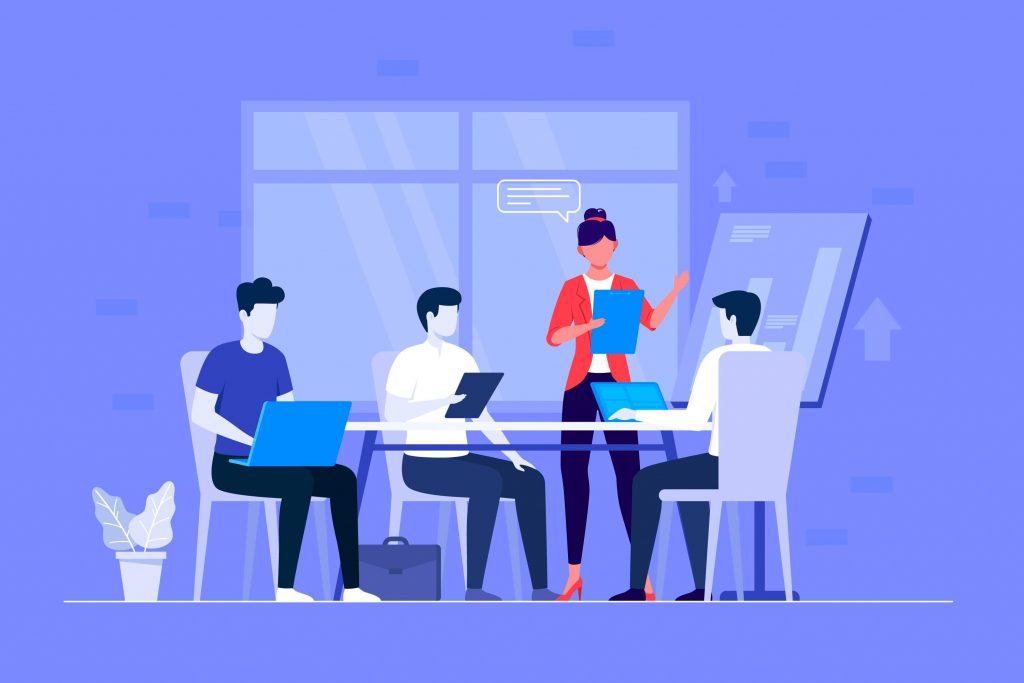 VHCSOFT specializes in building and developing software applications and value-added services for a number of sectors of society.

We aim to build VHCSOFT to become a reputable and quality software solution provider in Vietnam and the region.
vWork - Task and Timesheet Management
Flexible time check-in using smartphone with different options and high accuracy: at office, work from home (online), customer's onsite etc.
Beautiful and aggregated dashboard helps manage extremely excellent daily tasks.
Visual timesheet helps quickly monitor working status.
Tasks categorized by completion status. Tasks also viewed by list and in great details.
Support aggregated and detailed reports with various management criteria.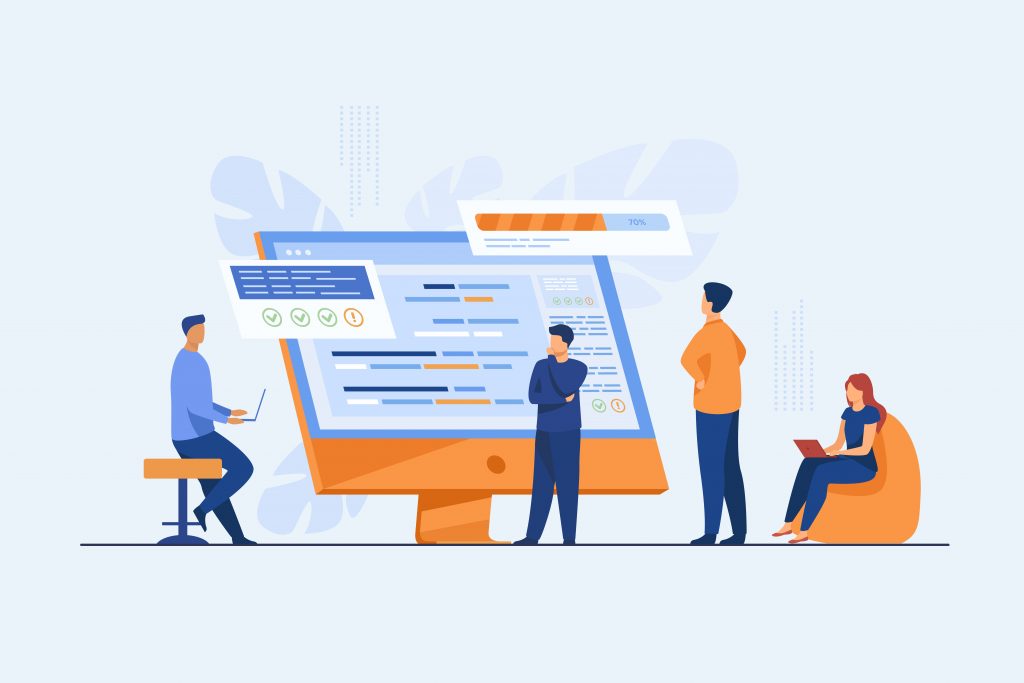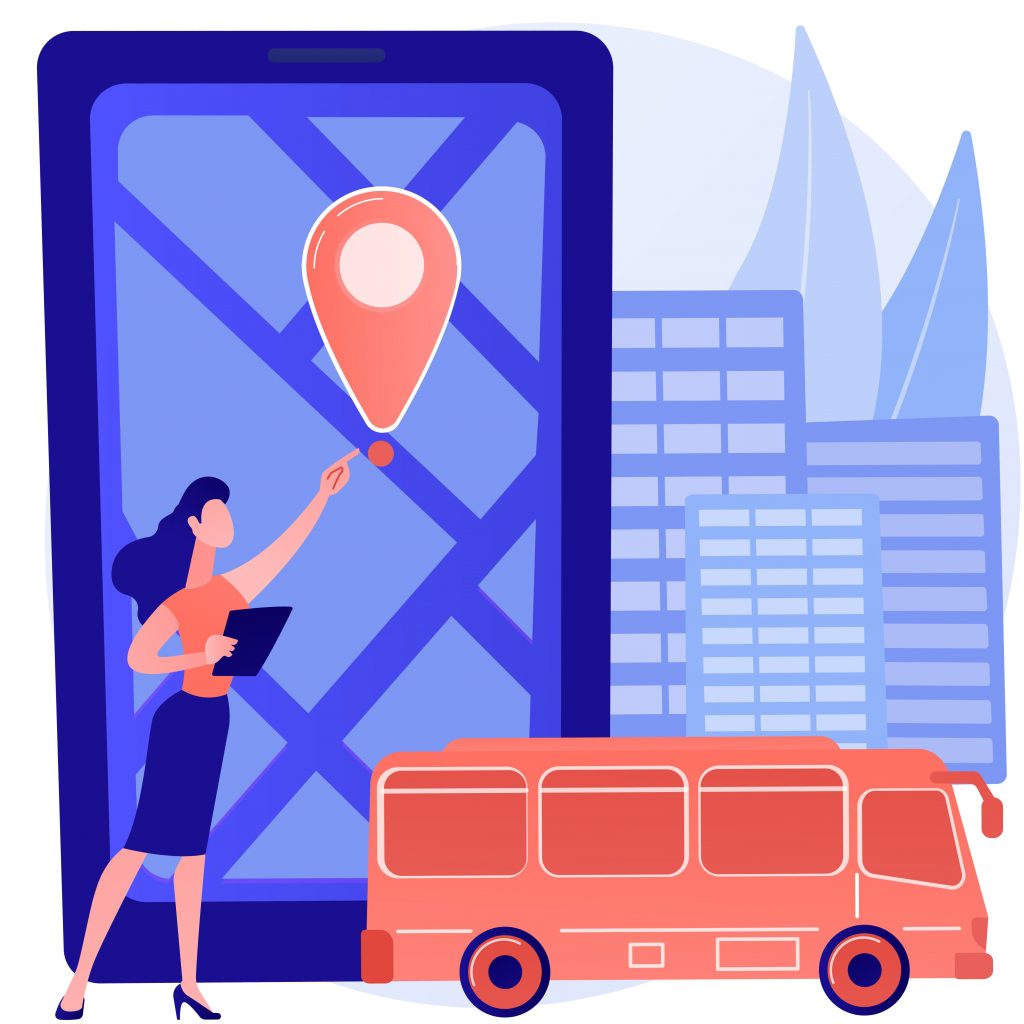 iBoxNav - The Vehicle Tracking Solution
Remotely monitor the vehicle's movement route in real time with accurate parameters: speed, direction of movement, vehicle engine on/off status, GPRS's signal status, door-open status etc.
Monitor vehicles on map with detailed electronic maps of all 64 cities/provinces in Vietnam.
Automatically alert the vehicle's situation to management center: device cuts power cord, over speed, out of the restricted area, alarms emergency when there is a problem etc.
Vehicle's working data is stored for 01 month or 01 year (depending on customer needs). Allow to search and simulate the movement route by each vehicle.
Support statistics and reports (periodically): vehicle's movement distance, fuel consumption estimation, stopping time, number of times of door-opening- and-closing vehicle, working time, number of times of over speed, detailed route table ( street name, district/district, province/city), vehicle's in-and-out time at station etc. Furthermore, it can be combined with other sensors to monitor the amount of fuel, temperature, load weight etc.
AD-KEEPER - The business management solution suite
Complete management suite: AD-KEEPER offers a wide range of functions integrated in an unique platform. Capable of processing any number of subsidiaries, factories, languages, currencies and accounting rules. Being able to view tables and reports in graphical way for decision making. Reports are pre-defined or user-customized based on user's needs.
A high scalable system, support running on multiple servers, able to process high volume of transactions, meet the requirement of complex processing request of big enterprises.
Free license fee: significantly reduces total project cost.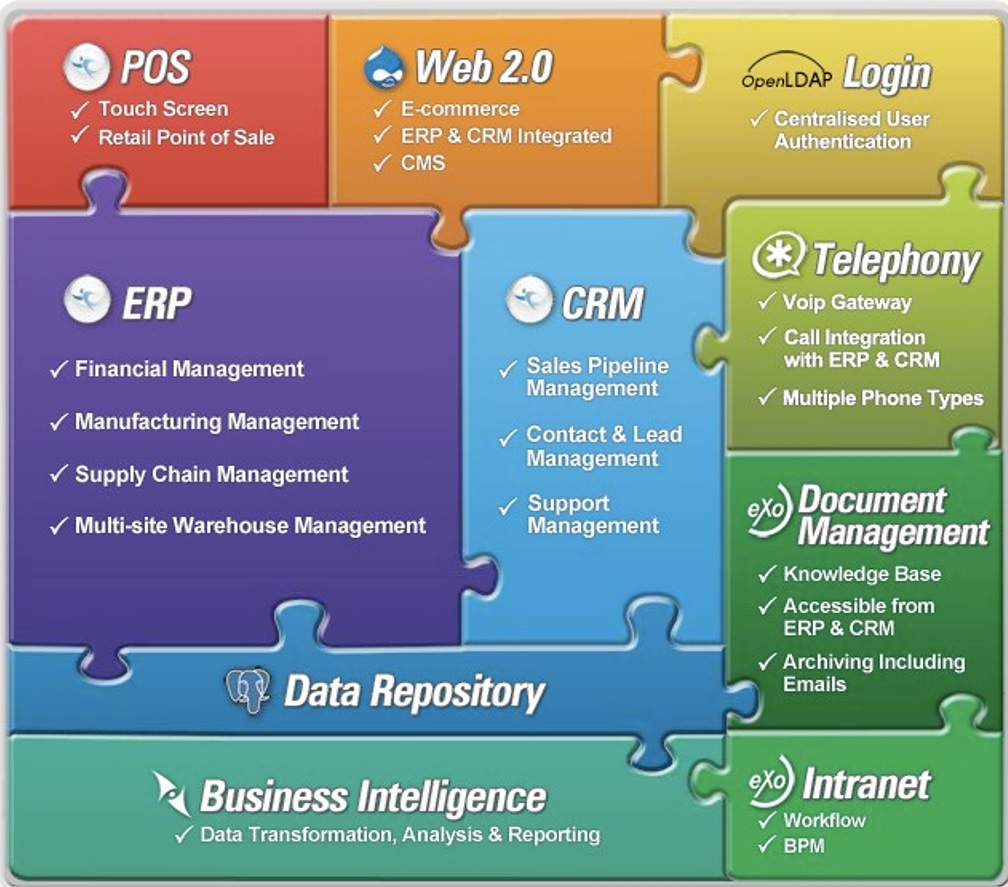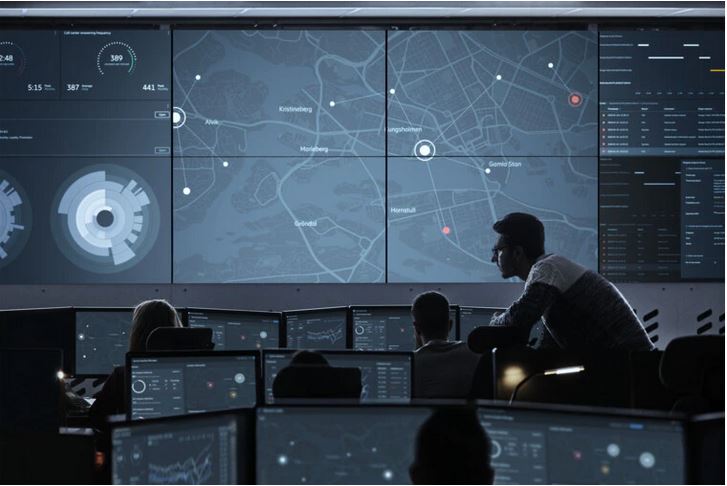 EMS Integration - The integrated network management system
Our engineers developed an integrated network management system (EMS integration) provides seamless view of entire network through the alarm management and the configuration management, enabling a full range of fault and performance management functions and better serving the operation and management of network operators.
Our R&D team knows enterprises currently facing many digital transformation challenges, it may be trying to turn a product into a connected one, or transform a product into a new service. Things you'll face are trying to lower costs, ensure device visibility, speed up time to market, and maintain high security. We believe any enterprise should be empowered to leap over these obstacles and make their IoT idea a reality.
So that's why we research and develop our IoT solution.