Our staffs are engineers and bachelors who have graduated from prestigious universities in Vietnam, having experiences in the design, development and integration of complex software systems and value-added services in many areas, especially in telecommunications sector.
Here at VHCSoft, in a place where co-creation and collaboration are embedded in the walls and where our core values of professionalism, respect, and perseverance shine through in everything we do.
Talent – every individual is a talent. We enable personal impact, growth and development.
Performance – at VHCSoft, you get personal feedback, measurable goals, and the opportunity to create your own path and make your own decisions – always with support from your leaders and in close collaboration with your team.
Development – we know you usually learn best when you're challenged by something that has meaning and a clear purpose. We make learning easy by offering technology or learning platforms on mobile to everyone.
Leadership – our leaders aim to inspire and ensure the well-being of you and your colleagues, as well as the growth of our business performance and overall company culture.
Slide 1
Phạm Thị Thu Hà
Software Test Leader, Q&A Manager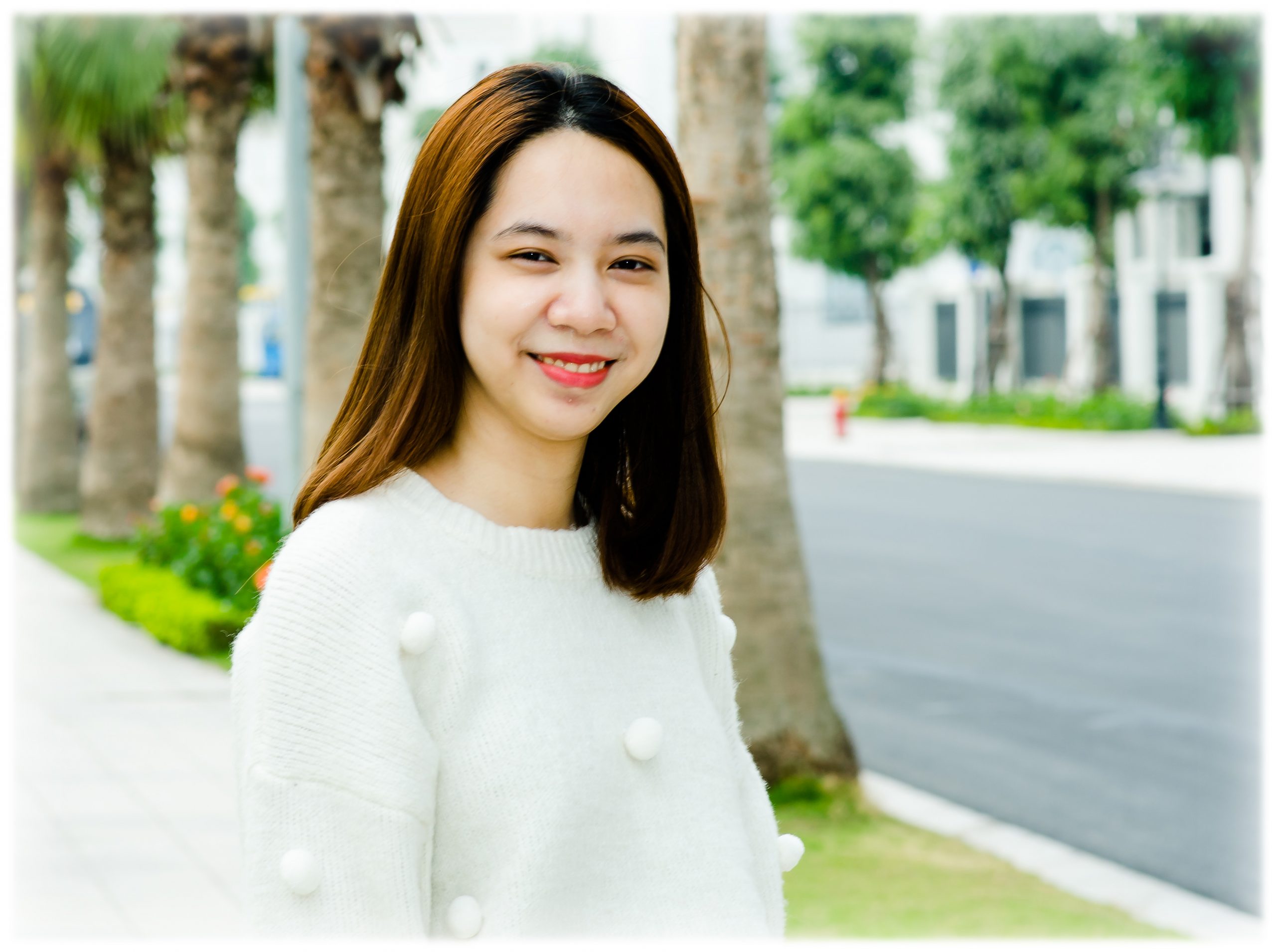 Slide 2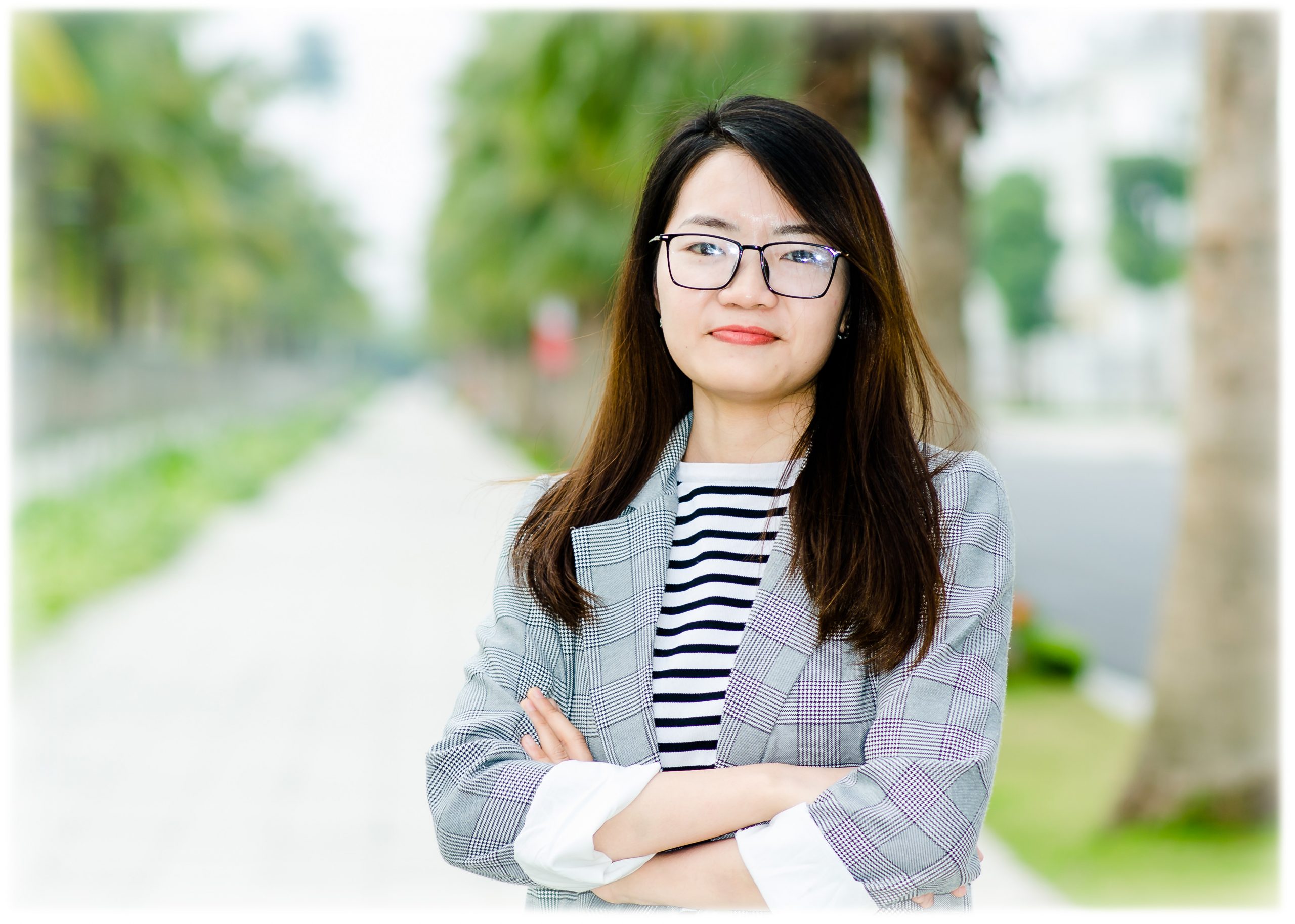 Slide 3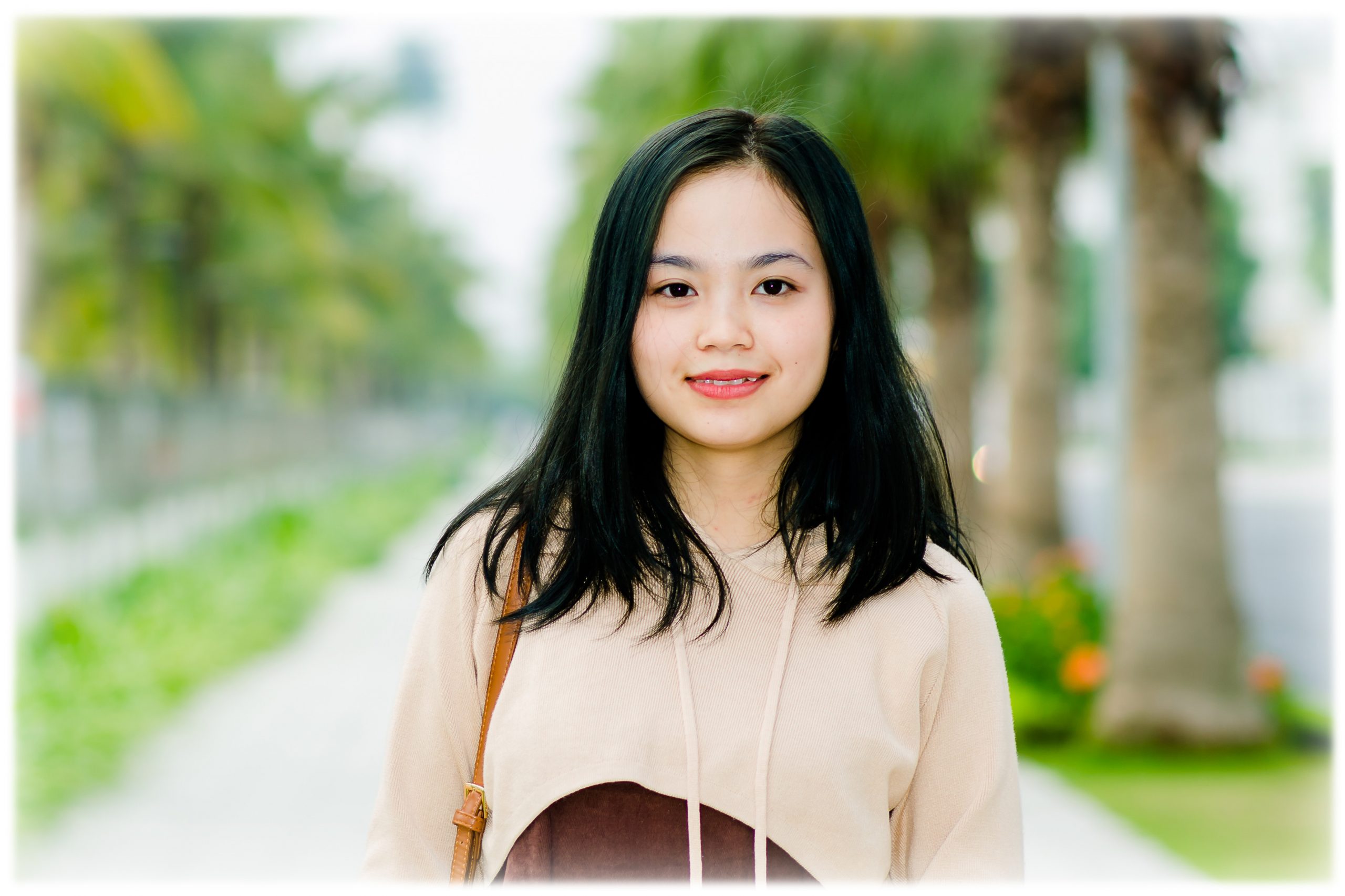 Slide 3
Slide 3
Slide 2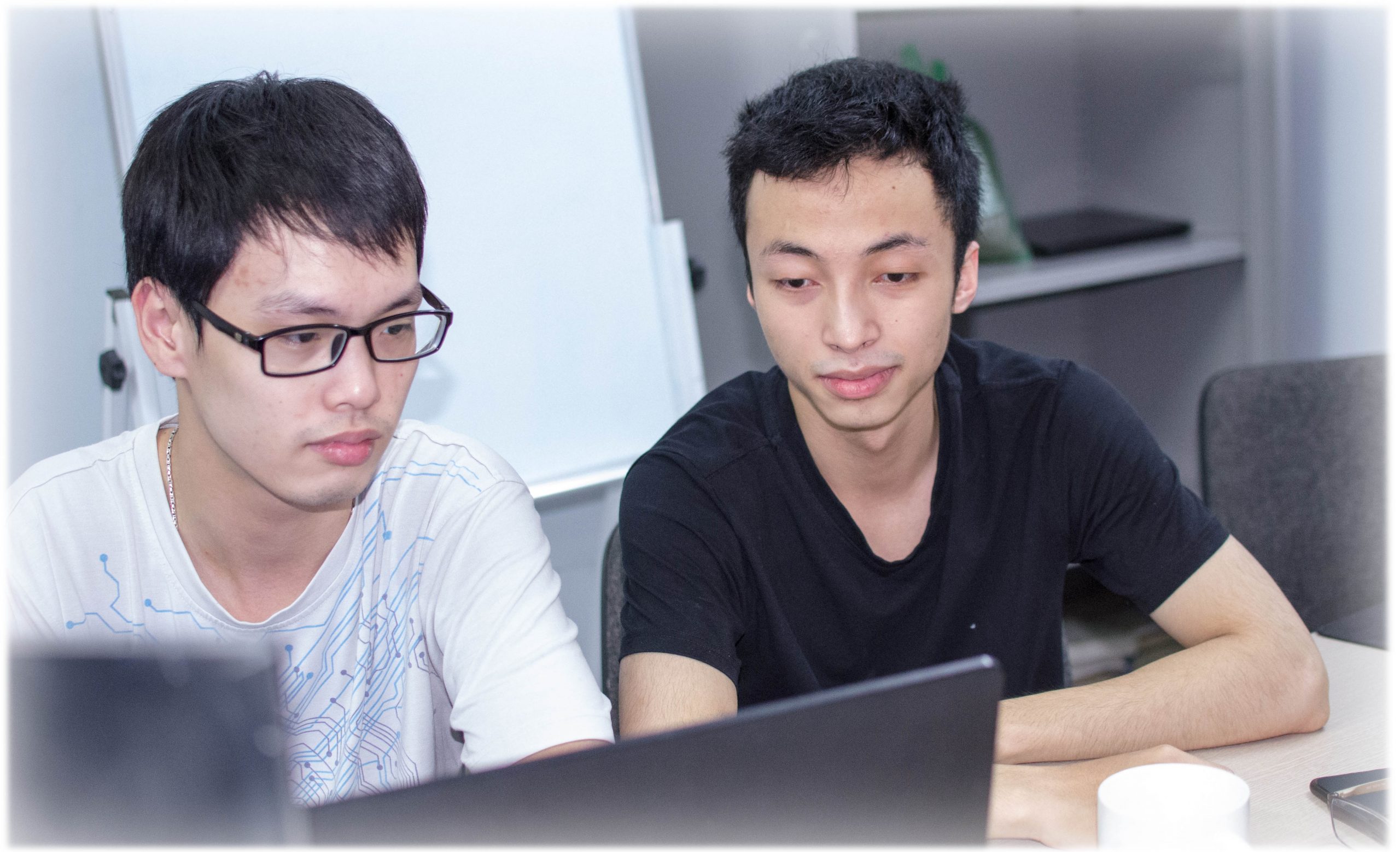 Slide 2